Leading Legal Service Provider.

Highest quality Civil, Commercial and Criminal Law.
with over 60 years combined legal experience.

Get in Touch

Leading Legal Service Provider.

Highest quality Civil, Commercial and Criminal Law.
with over 60 years combined legal experience.

Get in Touch
Our Vision and Mission.
To enhance and combine the use of Innovation and technology in the modern legal arena, become a leading legal services provider in Kenya and to provide efficient and quality legal services.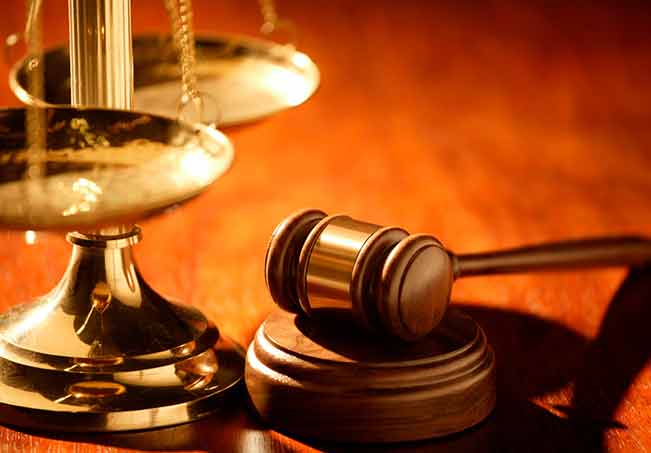 Company Overview
P.K.Mureithi & Co. Advocates is a family-owned law firm dedicated to providing professional legal services of the highest quality in the areas of Civil, Commercial and Criminal Law. The practicing Advocates at P.K.Mureithi & Co. Advocates have over 45 years legal experience between them.
They offer their well-honed legal counsel with the personalised responsiveness of a small, intimate law practice, providing vast experience at affordable rates. At P.K.Mureithi & Co. advocates, you can be confident of receiving personal service, responsiveness and client satisfaction.
Get in Touch
Advocates Profiles at P.K.Mureithi & Company Advocates
Patrick Kimiti Mureithi
Admitted on 17th April 1972
Worked in the Attorney General's Office as State Counsel in the Civil & Commercial Section from October,1971 to December,1975
Worked in Utalii College as Law Lecturer and Legal Advisor to Utalii Hotel & Utalii College from January,1976 to December 1976
Admitted as a Partner in the firm of Veljee Devshi & Bakrania, Advocates from December, 1976 to October 1986 when he resigned to start own practice.
October,1980 – Took over practice of Mr. Justice John M. Gachuhi when he was appointed a Judge of High Court
Continued with own practice since then doing mainly commercial and civil work and conveyancing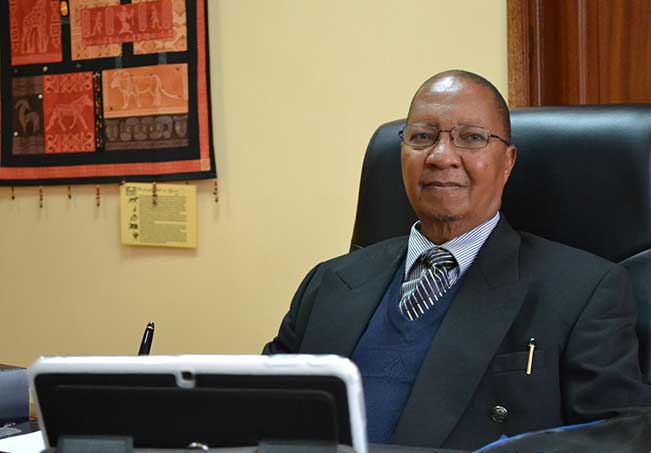 Bernard Mwangi Mureithi
Graduated from the University of Reading in 1999 with an LL.B Honours degree, Bernard Mureithi was admitted to the Bar in April, 2001. He was later admitted as a member of the Institute of Certified Public Secretaries of Kenya and is a fully qualified Company Secretary. In 2004, he was admitted as a Commissioner for Oaths.
Bernard Mureithi sits on the boards as a Company Secretary of numerous private companies, including:
Africa Wireless Ltd; First Apartments Ltd; Kisima Mineral Water Ltd; Elexgi Ltd; Hewani Wireless Ltd; Rove Communications Ltd & Chania Frontiers Ltd
Finally, Bernard Mureithi is a member of the Rotary Club of Nairobi East.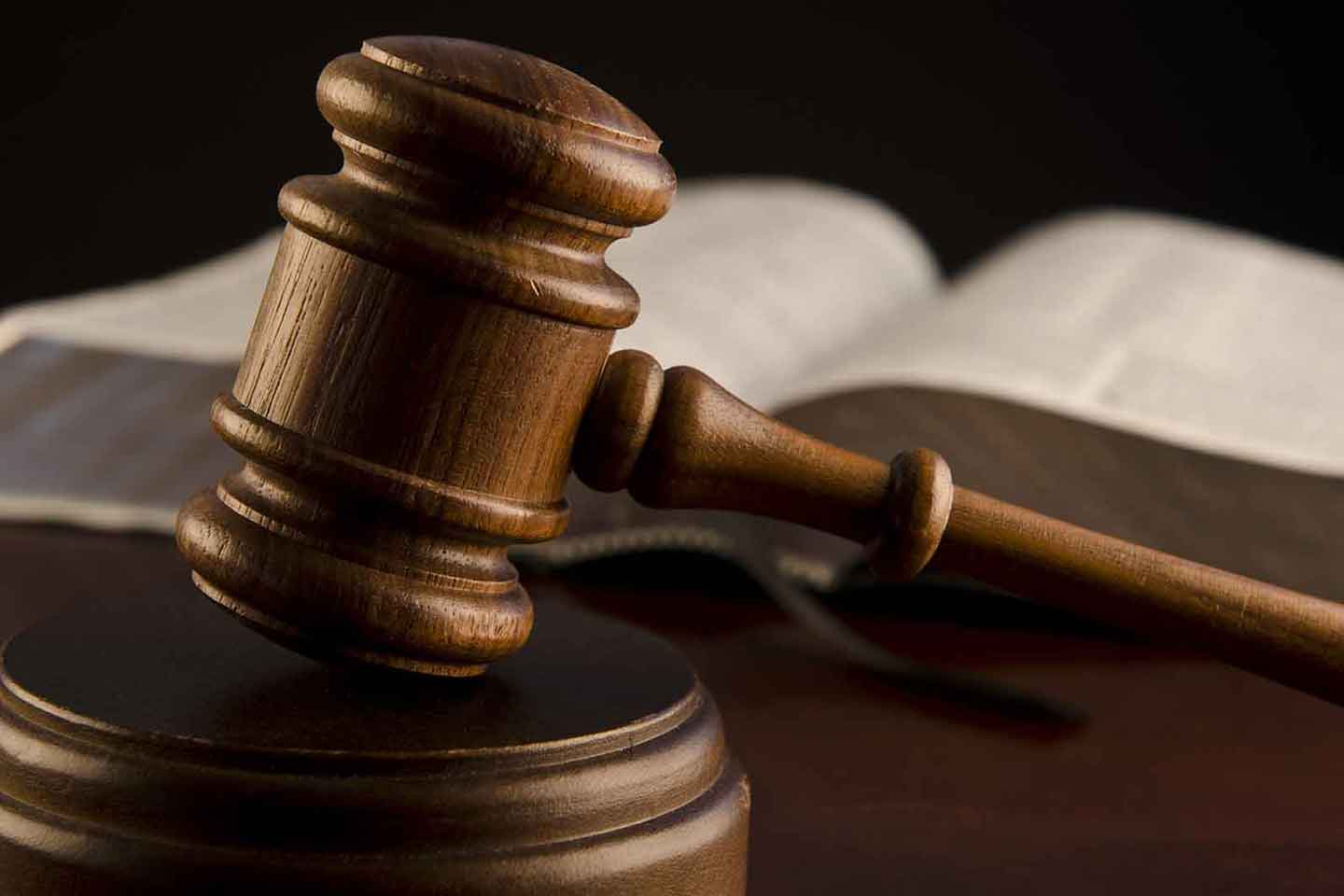 Areas of Service Offered by P.K.Mureithi & Co. Advocates
Civil Litigation
Conveyancing and Land Law
Probate and Administration advice and services
Company Secretarial Services
Company incorporation and strategy advice
Criminal Law.
Commercial Law
Employment counseling
Advice, Registration and Enforcement of Intellectual Property Rights
Our client base includes:
Gonas Best Ltd
China Frontiers Ltd
Kenya Coffee Farmers Bank Ltd
Inca Consultants Architects
Beglin Woods Architects
First Apartments Ltd
Sagret Hotels Ltd
Gonas Best Ltd
Nipsan Construction Ltd
Houses & Plots Ltd
African Wireless Ltd
Gretsa University
Mr. Samuel M. Kibathi (Guabi Coffee Estate)
Devhibhai & Company Ltd
Mr. E. N. Kiriku
Kirunje Investments Ltd
Broadband Communications Ltd
Shivjibhai & Sons (Building Contractors Ltd)
Franka Scrap Metal Dealers Ltd
Get In Touch
For any legal advice or queries, please don't hesitate to get in touch.
---
The Penthouse, Woodlnds Office Park
Woodlands Road
Kilimani, Nairobi
---
E: admin@pkatlaw.com
P: 0716 040 303
P: 0722 523 349